Want to Improve the Curb Appeal of your Home? Try Painting It!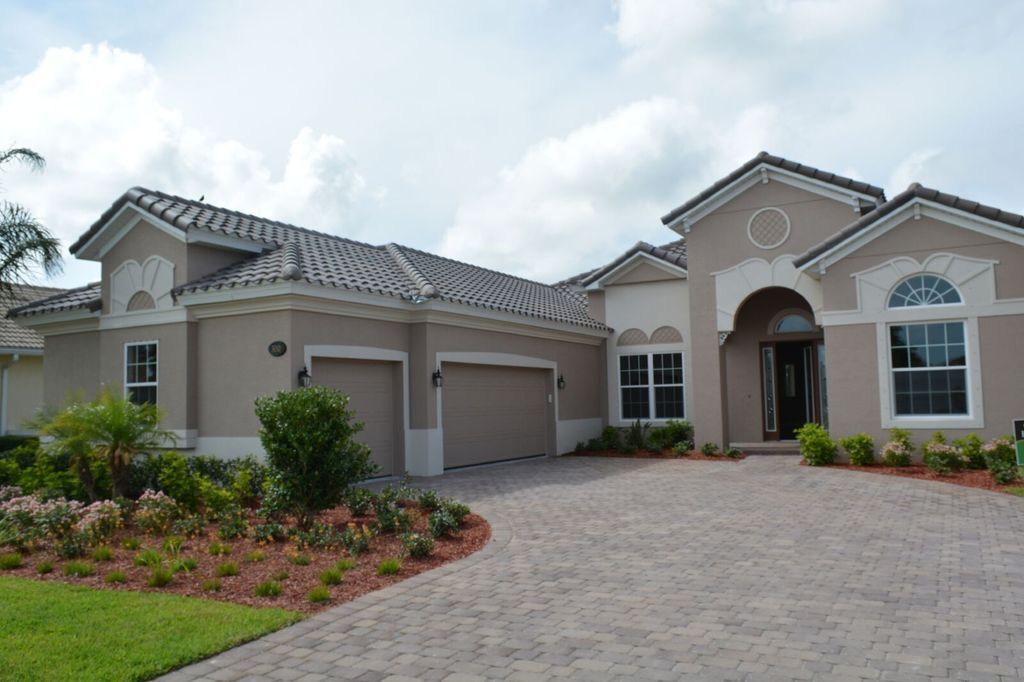 Whether you're looking to sell, or just want to make your home stand out, improve the curb appeal of your home with a fresh coat of paint!
When it comes to selling your home, the exterior needs just as much attention as the interior. The exterior of your property is actually the first element anyone will see upon arrival. So, how do you add more curb appeal to your Melbourne abode? An paint job can easily do the trick, from the exterior walls, to porches, windows and door frames. Take a look around your home. Are there any areas of the exterior that need a refresh? When you are selling your home, any issues with the exterior will make potential buyers fear that you may not take care of your home. While you know differently, any appearance problems with the exterior can make a bad impression. You want to make a good first impression among potential home buyers.
Boosting Curb Appeal
There are several areas of the home that can see an increase in curb appeal with a paint job. If your home's exterior can be painted, going with a refresh will give your home new life. Older homes need to be repainted on a regular basis to avoid any cracking or peeling of paint. This helps to protect your investment as well as ensure that your home looks it's very best. By painting the exterior, any potential home buyer will find your home visually appealing. This is how you get buyers in the door. Anyone driving by will see that the home looks great and will want to see the inside. The home will also look great in photos which can be placed online to help reach out to more potential home buyers.
Other areas of the home can also be painted. If you have a painted front porch, consider refreshing this area. Wooden porches, as well as cement ones, need to be cleaned and painted from time to time for a clean look. Having this service provided for your home will not only make the porch look great but will help to increase the overall value of your home.
Why Paint Yourself When We'll Do It For You!
If you are not selling your home but need a refresh, exterior painting can work for you as well. Easily have your home repainted in a short amount of time and enjoy the new look! You can choose to go bold with your coloring or just have the exterior repainted the same for a clean and cohesive look. When painting the exterior of your home, it is best to rely on the professionals. A team of expert painters not only know which paints work best, they know how to knock out the job in no time. A full team of painters can work quickly and make your home look beautiful and appealing.

So, get started with a curb appeal refresh today. Learn more about exterior painting services from East Coast Construction SD and see how you can update the look and value of your home with a little paint. You will be surprised to see just how the change can help the exterior appearance of your home!