Commercial and Residential Interior/Exterior Painting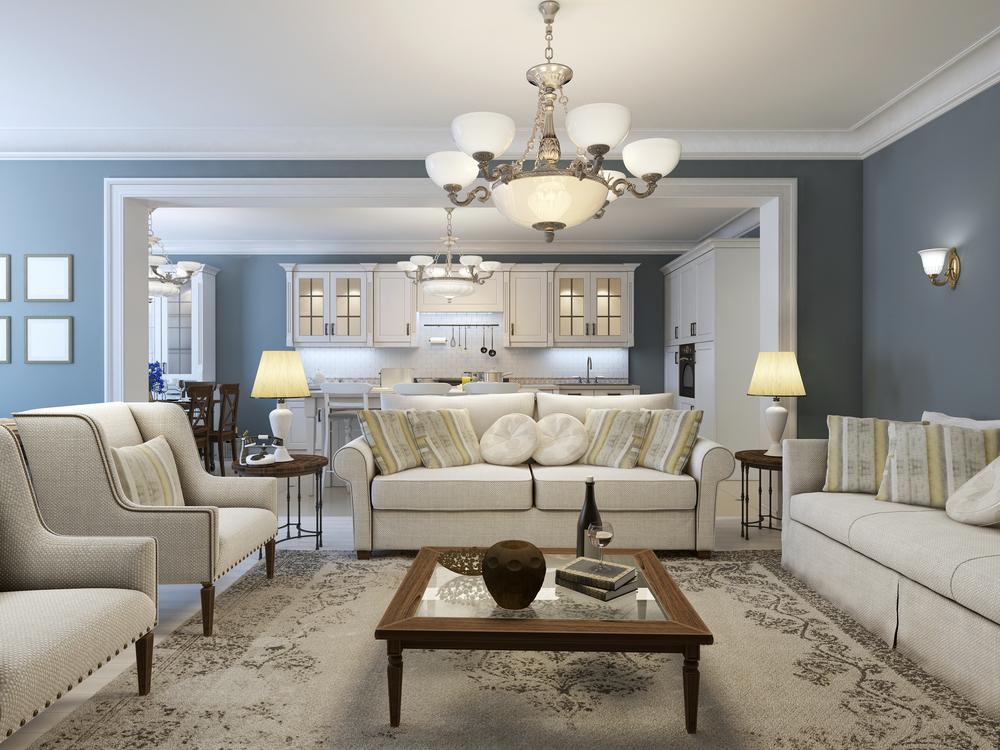 Let our professional team of painters refresh your Florida home!
At East Coast Construction SD, your Melbourne, FL or Port St Lucie, FL home can easily be revamped with our interior and exterior painting services. Whether you moved into a new home and need help with new paint colors or if you have an older home that needs updating, our painting services can assist. When it comes to interior paint, your home needs to be updated from time to time. As the years go by, the interior paint of your home can chip or become outdated. With our help, you can revamp the look of your home. A neutral look can be provided, or we can offer quality coloring for a new design in each space.
For many homeowners, it can be hard to figure out what colors to use in the home. With so many choices, homeowners are often overwhelmed as to which colors to use in each space. Should the living room be gray or beige? Would the kitchen look good in a navy blue? You know what colors you like, but you don't know what colors blend well together or will go with your overall design scheme.
With our design team by your side, you can choose colors for the interior of your home that work well and make you happy for years to come. With our professional painting technicians, we provide quality services and the best materials. Your painted rooms will look great and hold up well for years to come.
We Make the Painting Process Easy From Start to Finish
Our technicians can easily help with the prep of your space as well. Do you have old wallpaper or drywall issues? We can remove the wallpaper and prep the space for painting as well as fixing any drywall problems. Our fast and quality service will ensure the interior of your home is prepped, painted and finished in no time.
When it comes to the exterior of your home, areas need painting as well. Depending on the surface of your exterior, you may need to have the outside of your home repainted on a regular basis. You want the exterior of your home to look great, providing visual appeal to your property.
When you have peeling paint or fading, the investment you have within your property is diminished. Updating the paint will ensure that your property looks great but also has value. Our technicians can easily look at the exterior of your home and create a painting plan. Our designers will go over color choices to help you create the look you are going for.
Contact Our Team to Learn More
Let our team of professionals update the interior and/or exterior of your home with quality paint services. We can easily refresh your home, updating the look and protecting your investment. Our services come in handy for updating homes as well as prepping a home for listing. If you are considering selling your home, our painting services will have your home ready for listing in no time. Learn more about our painting services by contacting our office today - call 321-676-8972.