Design & Build With East Coast Construction SD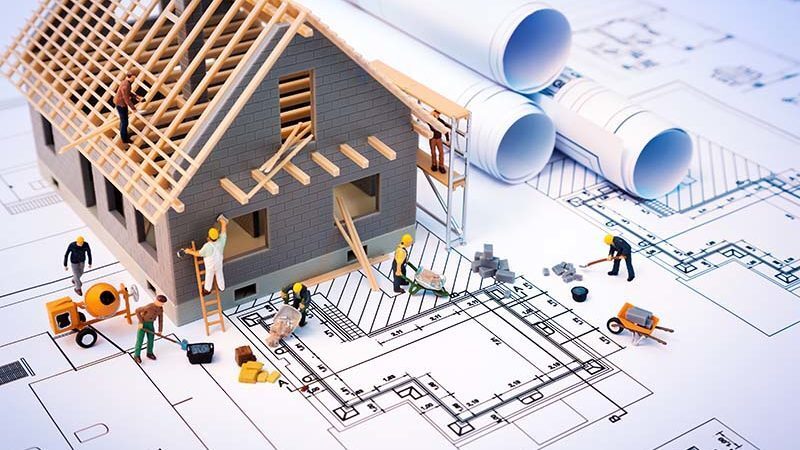 If you are considering adding on to your home, contact our experts for a consultation. After a review of your space, we will create an estimate and draw up plans so you can see how your home will appear after the addition. New living rooms, bedrooms, dens, family rooms or even storage spaces can be added to the home for more square footage. We listen to your needs as a family and find ways to change your home to create the much-needed space.
Check out our galleries that feature different aspects of design and build images, this includes new construction and much more. Whether your building your first home, or moving on to a new chapter after selling your previous home. East Coast Construction SD has you covered. We handle both residential and commercial construction for Melbourne, Port St. Lucie and surrounding areas! Your professional team is here to handle all of your construction needs throughout this process.
When it comes to adding one, the process may seem overwhelming or not doable. With our help, we can make your dream a reality. Give our office a call today at 321-676-8972 to learn more about home additions and schedule a consultation with our team of experts.
---