Design & Build With East Coast Construction SD
Check out our galleries that feature different aspects of design and build images, this includes new construction and much more. Whether your building your first home, or moving on to a new chapter after selling your previous home. East Coast Construction SD has you covered. We handle both residential and commercial construction for Melbourne, Port St. Lucie and surrounding areas! Your professional team is here to handle all of your construction needs throughout this process.
---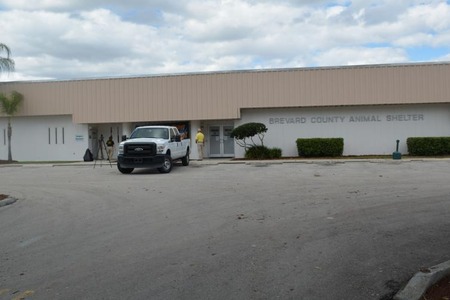 Our team had the honor of working on a project to serve our community and Sheriff Wayne Ivy. This gallery features before and after images of a renovation to a local dog pound, the Brevard County Animal Shelter. The East Coast Construction SD...
View Gallery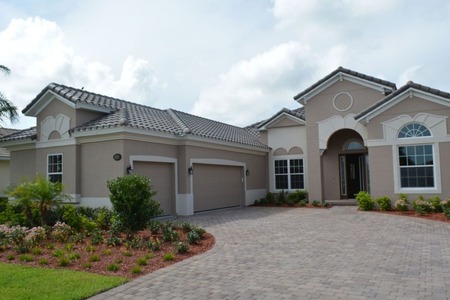 This gallery features a wide array of new construction images from multiple jobs done by the professionals of East Coast Construction SD. We can assist you in designing and planning for construction projects. We handle not only residential...
View Gallery