Commercial and Residential Flooring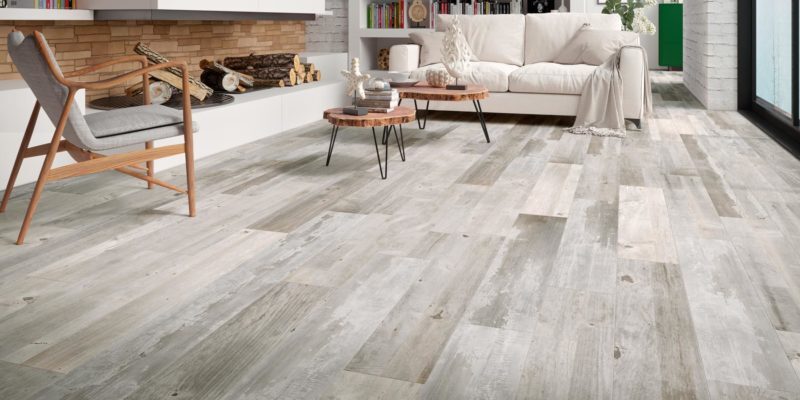 Flooring Installation in Melbourne & Port St Lucie, Florida.
Having the right flooring within your home is a must. At East Coast Construction SD, we focus on offering only the best products for floor installations. From carpet and tile to hardwood and vinyl, we offer a variety of products for your flooring needs. Every home is different, so we make sure to offer a variety of options so your home can be exactly what you want it to be!
Quality Flooring That Fits Your Lifestyle
When it comes to flooring installation, the requirements are quality products and a smart installation. When either element is amiss, the project will not be completed on time or in the right manner. You are investing in your home, so you want to have the flooring installed that is durable and will stand the test of time. And of course, you want the flooring to be installed correctly. Our team of technicians is highly trained in the installation of all flooring types. No matter what type of flooring you need in the home, we can help. From older to newer homes, we have installed a variety of flooring in every type of dwelling. No job is too big or too small for us to handle. When it comes to floor installation, issues can arise from time to time. Our technicians can easily find resolutions so you can have the floor of your dreams installed in no time.
Choosing the right flooring for your home can be difficult. There are several factors to consider. Where will the flooring be placed? Are your floors level? Is the area subject to high traffic flow? What is your budget? Homeowners quickly become overwhelmed and have a hard time making decisions when it comes to flooring needs. With our help though, the process is streamlined and much easier to complete. Our designers can easily listen to your wants and desires, helping you to find a flooring type that will fit perfectly inside your home. We ask simple questions and guide you to the flooring type we feel fits your personality as well as budget restrictions.
We work with only the best flooring suppliers, including Datile and SFI Flooring. The products provided by these two companies are of the highest quality and will easily work for any room in your home. Once we know what rooms you will be adding flooring to and what you look you are going for, we can suggest options from these suppliers for installation.
You can then review the flooring types, coloring, patterns, and other factors to make a decision for the new flooring in your home. Once a decision has been made, we will then give you an estimate on installation and schedule a time to complete the project. In no time, you will have brand new flooring in your home that looks great and will last for many years to come! Give us a call today at 321-676-8972 to find out more about our flooring services and to schedule an appointment to meet with our trusted team of experts!
Have a question? Use our quick and easy online form!