Unique Design Solutions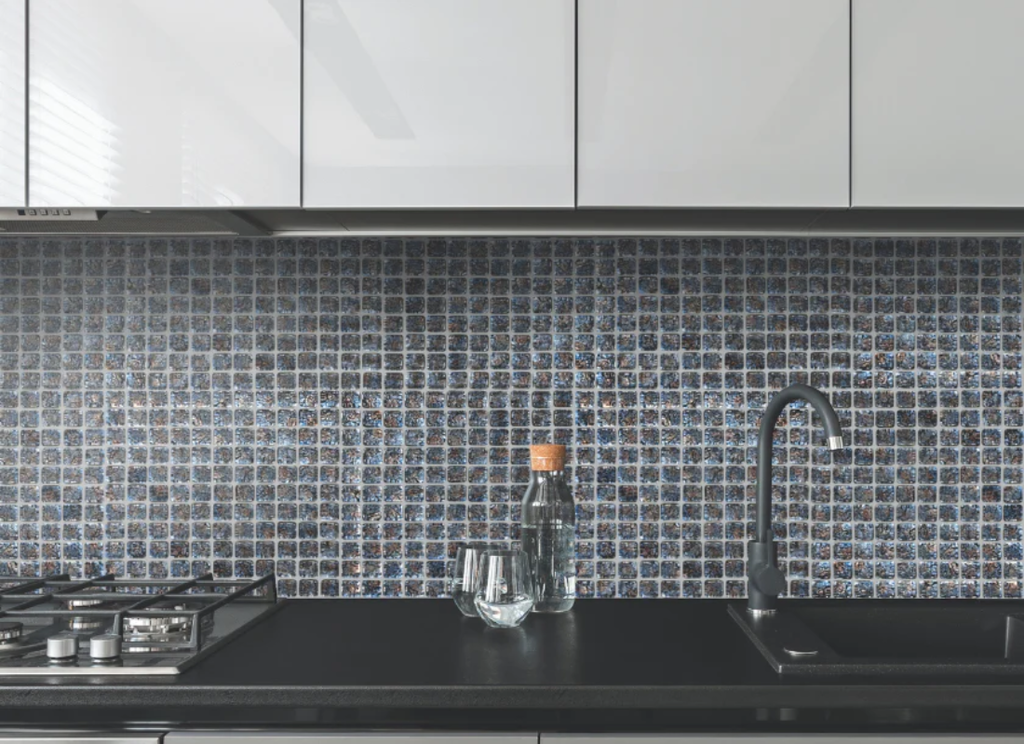 UDS is an American factory that focuses on manufacturing and distributing high quality mosaic tiles and decorative products. We have been a national supplier since 2008 and are proud CORE members of CCA Global since 2009. With unique manufacturing capabilities we are a leading innovator in the flooring and building products industry.
Whether it's a suite remodel at The Palms or the rooftop of the JW Marriott at Disneyland, we understand that being unique is of premium importance. We have the experience, flexibility, and capabilities to help you achieve anything you can imagine and nail that signature project. To do so, we've developed tools to empower your vision.
Throughout the process, we provide active communication and support. We understand that there are numerous deadlines you must meet. That's why we work tirelessly to ensure that your project is executed flawlessly every step of the way, from pricing and manufacturing to sampling, shipping, and delivery.
You put your heart and soul into your work to create something unique and amazing. We're here to ensure that your project comes to life just the way you imagined it.