Personal Touch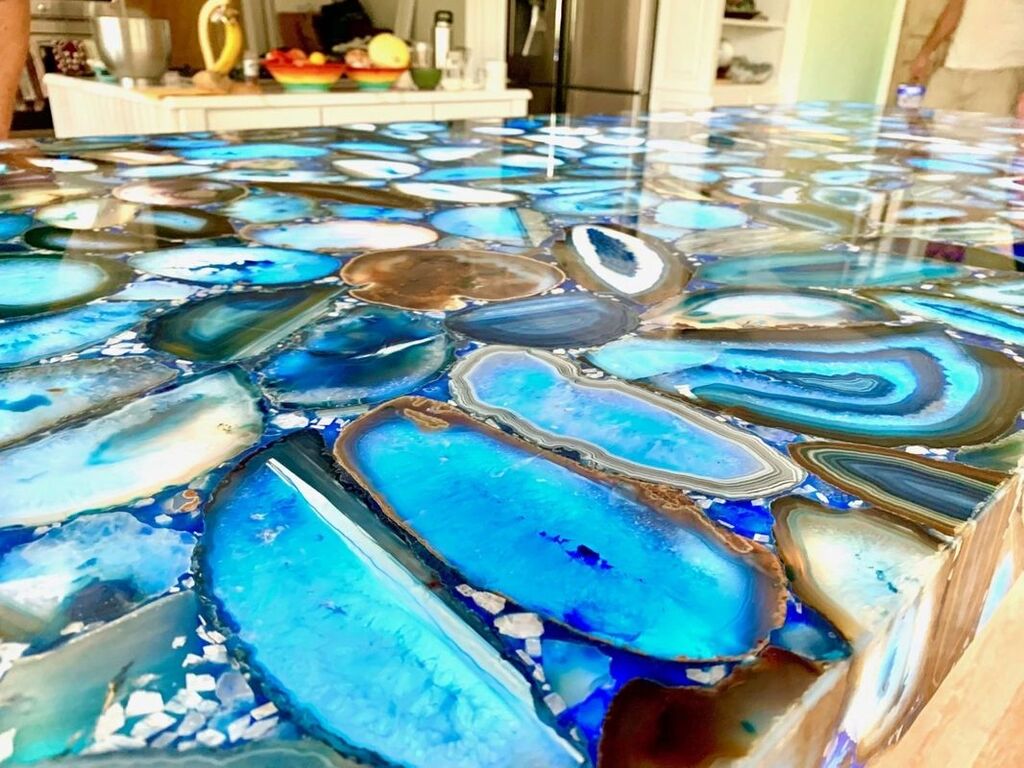 "We can help bring your home into the modern age with new stylish and durable countertops." Personal Touch offers the skills and expertise, from more than 20 years of expierence, to ensure your projects are completed on time and just the way you envision them. They use only the highest grade stone countertops for their eye catching detail and durability. You can choose from marble, quartz, and granite countertops based according to your lifestyle preferences. Whether you are looking for Kitchen Countertops, Bathroom Vanities, Outdoor Kitchens, or Remnant Slabs for all of the above, Personal Touch will find the perfect stone for your lifestyle.

We work hand-in-hand with you and "Personal Touch" to ensure each slab of granite, marble, quartz and onyx you've selected for your design project is just right. Once you've chosen your stone, we will determine how many slabs are required and provide you with pricing.
It is our name and our reputation which stands behind the work performed on each and every job, no matter how large or how small the project might be. Our commitment to quality and customer satisfaction has always been the foundation of our business, and we do not compromise on this important commitment no matter the situation and no matter the size of the job. So if you are a homeowner who owns a small single-room condo, or a large commercial contractor, you will receive the same focus and attention from East Coast Construction SD.
Located at 3109 Skyway Circle, Melbourne, Florida 32934