Happy Floors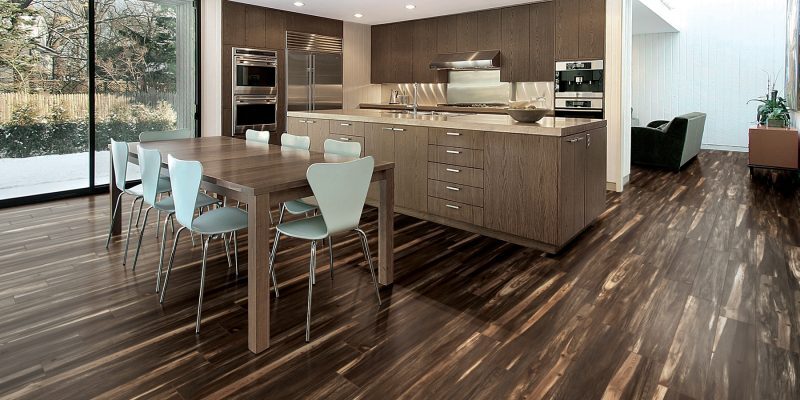 Happy Floors has been in the wholesale tile importation and distribution business for 25 years. As national distributors of porcelain imported tile from Italy and Spain, they proudly hold a coveted title of one of the top Italian tile importers in the U.S! In 2011, they also won the North American Distributor of the Year Award. If you're looking for luxurious imported porcelain for your home or business, which is widely recognized as being not only beautiful but durable as well, Happy Floors is the best place to find what you need. Ninety percent of their premium tiles are imported from Italy, with the other 10 percent coming from Spain.
Ceramic and porcelain are amongst the best "green materials" because they do not contain VOCs (Volatile Organic Compounds), are low maintenance and have a long-life cycle. Green building standards are laid out according to the criteria of U.S. Green Buildings Council (USGBC). In their own words, "LEED certification provides independent, third-party verification that a building project meets the highest green building and performance measures." Although individual tile products cannot be Leadership in Energy and Environmental Design (LEED) certified, they can help a finished building earn valuable LEED points. All certified projects receive a LEED plaque, which demonstrates a building's environmental responsibility. The ultimate goal is for a project to achieve this status.
With more than 100 different installation schemes and more than 60 different types of tiles available in lots of distinct colors, Happy Floors provides unique options that can satisfy even our most particular customers. To browse Happy Floors extensive selection of fine porcelain tile flooring, Instalation scheme's and much more, visit https://happy-floors.com or stop by our showroom to view a full selection of tile with a more hands on experience.