Daltile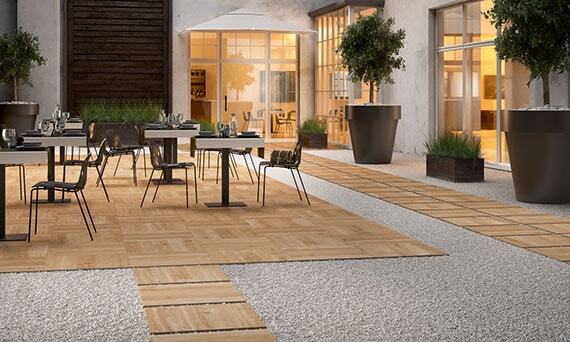 As one of the nation's top tile manufacturer, Daltile abides by the highest industry standards. From corporate ethics to sustainability, their commitment to the earth and to our customers remains the same: creating quality products that people and businesses can trust and believe in.
What makes Daltile Different
Daltile's success is built on innovative products, exceptional customer service, and passionate team members who believe in our business and gain satisfaction from work well done.They operate by the following guiding principles:
Creating an environment of teamwork and trust, Conducting our business in the most ethical manner, Involving team members at all levels, Implementing process management practices, Making constant improvements in quality, cost and time, Basing actions on data, Measuring and rewarding performance.
Safety & Sustainability
Safe facilities are a prerequisite for our success. Certification for Environmental Management Systems, OSHA, and other standards help make our plants, sites, and offices safe and sustainable.
We believe that great design can help create better places to live and work that are both innovative and earth friendly. We do everything we can to keep our processes as sustainable as possible, which means reusing, recycling and reducing solid materials and water used to manufacture our products.
Did You Know…
More than 98% of Daltile's manufactured products contain pre-consumer (post-industrial) recycled materials
Daltile has helped prevent an average of over 175 million pounds per year from ending up in our nation's landfills
Daltile's corporate office has recycled over 340 tons of cardboard and office paper since 2003