Akua Mosaic's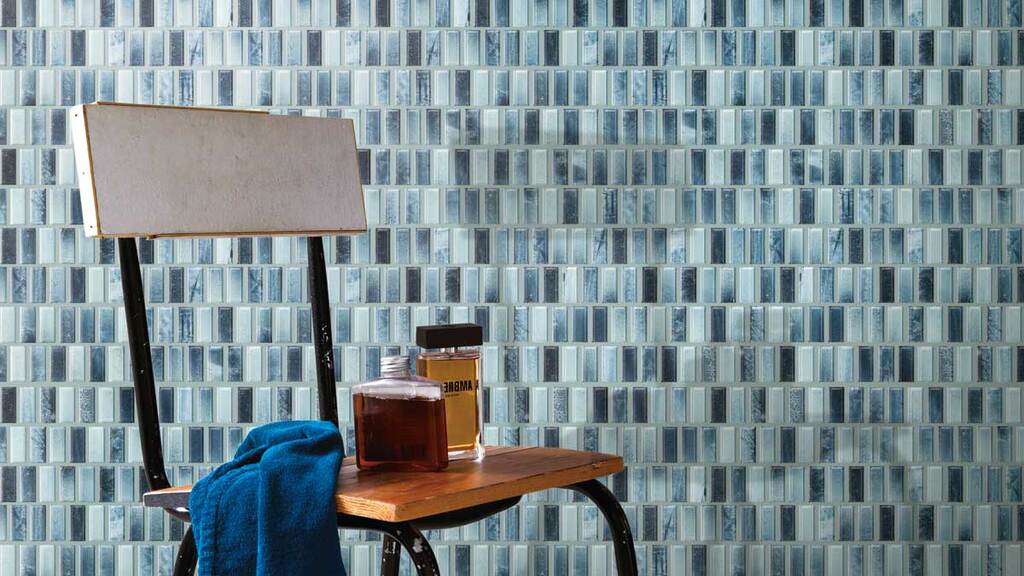 Akua is a family-run business and they love what they do. They are located in Florida and strive to deliver top notch service.
With over 30 years of producing unique mosaic tiles in various materials, we are represented by both national and international retailers.
Akua Mosaics has crafted countless mosaic tiles in materials ranging from glass, stone, glass with metal and stone, porcelain,
recycled glass, marble, mother of pearl to pebble stone and shell.
We believe the key to a successful business is providing outstanding service to our business clients.
Our mission is to be a dedicated, efficient and reliable business committed to excellence, always striving to provide our clients with selections that can best suit their customers' needs.