Impact of Covid-19 on Home Construction and Renovations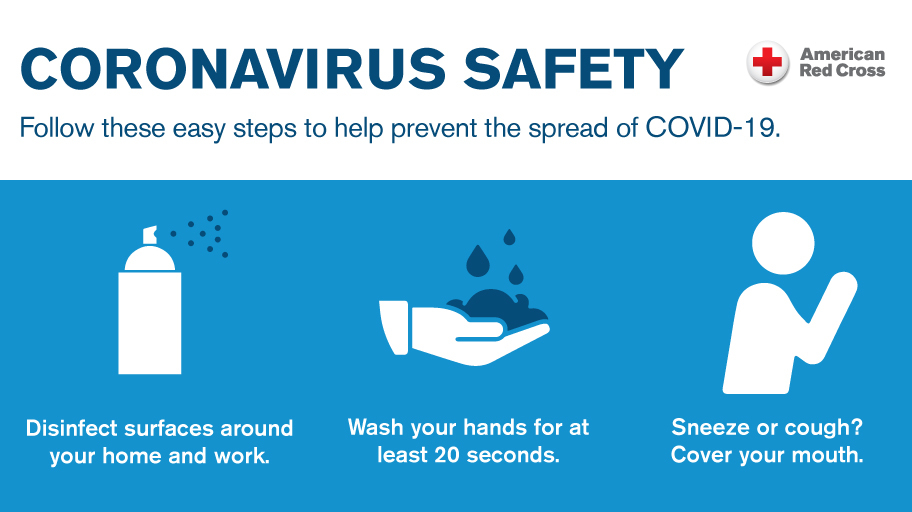 Impact of the Coronavirus on Home Renovations
An epidemic impact of this nature has never been felt by the U.S. before. For homeowners and contractors, knowing how to begin home renovations or navigate moving forward with business can seem drawn-out and difficult. Companies of all sizes and industries must face one unexpected issue after another, from keeping employees safe to protecting both profitability and customers themselves. All levels of construction will be affected by the coronavirus, from price in materials (overseas and within country), to day to day operations of general contractors, to the time lost due to social distancing or other unforeseen events.
Safety and Health
Jobsite safety under pandemic circumstances must be exemplary to ensure the prevention of exposure. Plans include protective measures, personal protection equipment and proper workplace etiquette, disinfectant procedures, and reverting to OSHA (Occupational Safety and Health Administration) on what to do for possible exposure. Contractors must make changes to workplace procedures when feasible, to reduce or eliminate the risk of exposure. Train employees, Implement, and update policies to reflect:
Standard operating procedures that follow the CDC (Centers for Disease Control and Prevention), OSHA, state/territorial, and local guidelines for preventing the spread of COVID-19 infection.
All policies and procedures that are applicable to the employee's duties as they relate to potential exposures to SARS-CoV-2. It is helpful to provide employees with a written copy of those standard operating procedures.
Appropriate cleaning practices (i.e., washing hands frequently with soap and water for at least 20 seconds, or, if soap and water are not immediately available, using alcohol-based hand sanitizer that contains at least 60% alcohol and rubbing hands until they are dry; sanitizing all surfaces workers touch).
Wearing masks over their noses and mouths to prevent them from spreading the virus. The CDC recommends wearing cloth face coverings as a protective measure in addition to social distancing (staying at least 6 feet away from others). Cloth face coverings may be especially important when social distancing is not possible or feasible based on working conditions.
Request that any individuals under quarantine or isolation who have been diagnosed with COVID-19 or are experiencing signs and/or symptoms of COVID-19 remain physically separated from the worker (e.g., in a different room, on a different level of the home or building, or outside if weather and applicable emergency orders permit) and communicate remotely with the worker (e.g., by cell phone, using internet-based payment systems and electronic signatures to confirm that work was completed).
Request that shared spaces in the construction area have good air flow, such as by turning on an air conditioner or opening windows, weather permitting, consistent with

CDC recommended precautions for people in households.
Is It Safe For Contractor Employees to Enter My Home
First and foremost, communication and honesty are at the upmost importance. Home renovation companies have updated their standard rules and guidelines in par with OSHA, and CDC standards in order to make it safe for employees to enter your home. As social distancing is still one of the best ways to prevent the spread of the coronavirus, it is important to limit the number of interactions and people within the home during renovations. Remember that your contractors are doing their best to navigate an unprecedented situation. Be understanding if plans change. You may also find that contractors are booked weeks or months in advance. When shelter-in-place orders started taking effect in March, many homeowners delayed projects, which in turn created a holdup now that projects are ramping back up.
Here at East Coast Construction, SD we take the health and safety of our employees and customers very seriously. With the spread of the coronavirus or "COVID-19," a respiratory disease caused by the SARS-CoV-2 virus, we all must remain vigilant in mitigating the outbreak. This is particularly true for the construction industry, which has been deemed "essential" in many locations throughout the United States during this Declared National Emergency. In order to be safe and maintain operations, we have developed this COVID-19 Exposure Prevention, Preparedness, and Response Plan to be implemented throughout the Company and at all of our jobsites. We have also identified a team of employees to monitor available U.S. Center for Disease Control and Prevention ("CDC") and Occupational Safety and Health Administration ("OSHA") guidance on the virus.