How to keep your home safe and healthy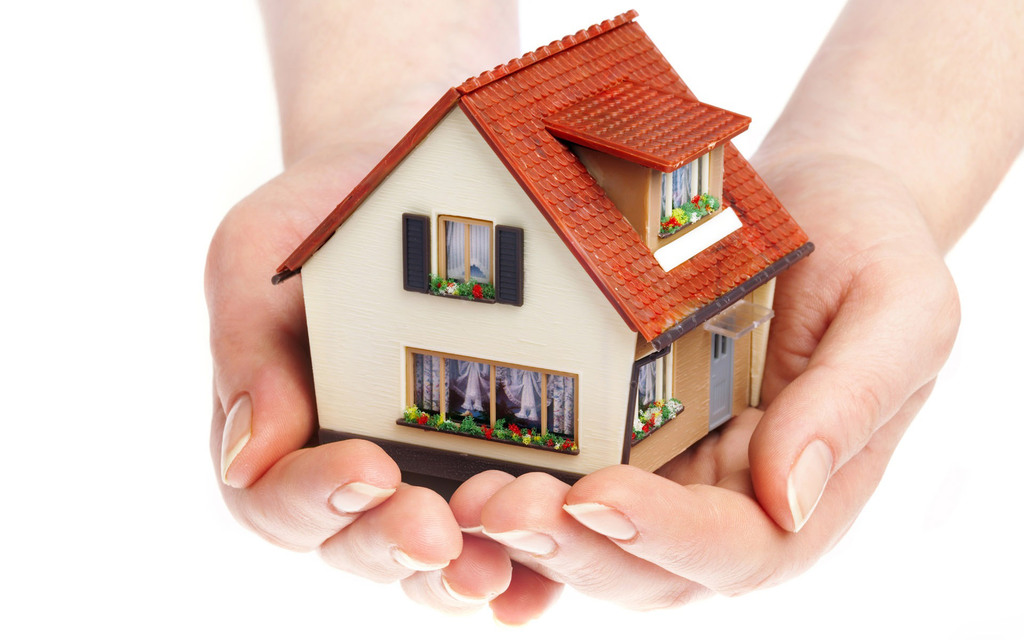 How to keep your home safe and healthy
Homes are meant to make us feel safe and secured, however, unforeseen events or damaged property within the home can have a major contribution to the health and safety of our home. Health hazards like bugs and rodents, mold, aged electrical wiring, and more may be present within the home without the homeowner's knowledge. And while some of these hazards can be easy to fix, some may require a complete uproot in your daily lifestyle until the issue is resolved
Property Safety is Top Priority
Whether you recently purchased a "fixer-upper" or your homes been in the family for generations, it may be time to replace some of those outdated systems in order to ensure the health and safety of your family. On a daily basis there are four main systems that keep your house running: electrical, plumbing, heating, and HVAC. While these may not be the aesthetically pleasing parts of your home, they are essential for everyday living. Keeping these systems up to date will ensure the health and safety of your family.
The Centers for Disease Control (CDC) reports many homes have unhealthy conditions, including:
One in 16 have high radon levels
One in 10 have water leaks
One in six have structural problems
One in four have lead-based paint
One in four do not have a working smoke alarm
Be Prepared for Fire
Have a smoke alarm on every floor and room, as well as the basement. Remember to test them monthly. Have a fire blanket and bucket. Have a multipurpose extinguisher within reach. When using an extinguisher, remember the PASS: Pull the pin. Aim at the base of the fire. Squeeze or press the handle. Sweep at the base of the fire from side to side until it goes out.
Maintain and Make repairs
Remember when you said you'd repair that hole in the wall or door? Or fix that wire hanging out the roof? It's time to fulfil that promise. Have your chimney cleaned and inspected. Check your bulbs and wirings. Polish your floors. Make sure window casings are well sealed. A window may have double casings or panes of glass, but it won't retain heat if improperly sealed.
Contact Our Team at East Coast Construction SD
You will not find better quality and value on each project all around the East Coast. It is our mission to do everything possible to ensure your construction project flows smoothly and is completed in a timely manner. We perform the job with our own employees who have multi-trade specialties and if necessary we will use our Licensed Subcontractors in those areas where we don't construct. Satisfying our customers is our first priority and the chief reason for our outstanding reputation. Call 321-676-8972, email info@eastcoastconstructionsd.com or fill out our contact form, located on the contact page. You can also visit our instore showroom located in Melbourne, FL. Our office will reach out to you as soon as we receive your request.