2020's Best Smart Home Devices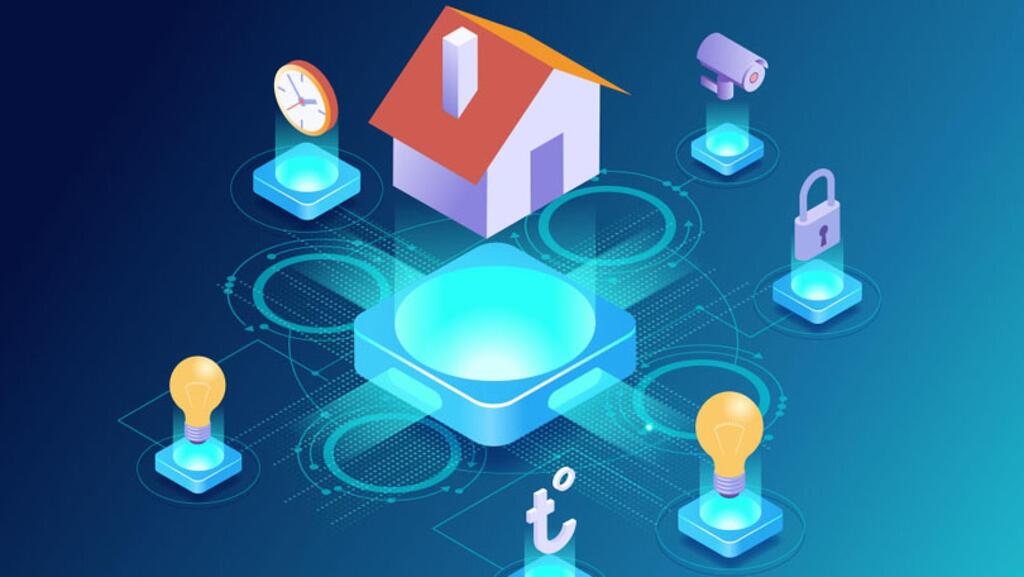 2020's Best Smart Home Devices
After the CDC announced new stay-at-home orders, many people found themselves adopting reformed schedules, adding daily to-do lists and learning to work from home. With the additional complications of an unfamiliar routine navigating the day can grow even more problematic. To help simplify some of your tasks, we scanned through some of the best smart home devices that can help you with everything from cleaning your space to adjusting your room temperature. They all build on the smart home capabilities that a smart assistant enables for you. After all, the smartest home includes smart devices that communicate with each other. Here are some of the top gadgets you can control using your voice, an app or your home's smart assistant.
#5 Philips Hue Smart Bulb
The Philips Hue line delivers with bulbs that let you control not only the intensity of the light, but also the color. It can get pricey, to be sure, but the Hue ecosystem has been around long enough that it works with just about every other system out there, from Alexa, to IFTTT, to Siri. Not interested in colorful lights but still want that incredible granular control over an all-white bulb? Philips has the Hue White coming in at an almost bargain price, at least for smart bulbs. It even has bulbs you can use outdoors.
#4 Ring Exterior Floodlight Camera
Most homes are already pre-wired and have a floodlight installed, so swapping it out for a Ring floodlight camera won't give you too many headaches. It will give you all the functionality of a floodlight, but with motion detection, two-way talk, and even an alarm you can set off to scare off any hooligans. We recommend Ring over Nest due to Ring's more affordable/less bandwidth intensive platform.
#3 August Smart Keyless Doorlock
August's smart doorlock will make physical keys a thing of the past. Using Bluetooth and the paired app, you'll be able to lock and unlock, as well as monitor the state of your front door at any given time. It's great too for giving someone temporary access to your home without them having or needing a key.
#2 Google WIFI Mesh Network Routers
Google's Wi-Fi Router kit earns top marks because it provides complete home coverage (no Wi-Fi dead zones) and because of how easy and intuitive it is to install and use. It also has a dedicated app that you can use to monitor your internet speed, set up parental controls, keep an eye on devices on your network, and much more!
#1 Google Nest Smart Thermostat
There's a lot of Wi-Fi smart thermostats on the market at this point, but none do it as elegantly and as intuitively as the Nest thermostat. It's available in a variety of beauty finishes and can be programmed with endless schedules and functionality for energy saving.
Learn More About East Coast Construction SD
Keeping up with technology in todays era can be difficult. Sometimes it seems like new technologies, techniques, and standards get released on an almost daily basis, making the tech industry dizzyingly fast. The sheer amount of consumer interest generated by smart home technology means the world's biggest tech companies and innovators have entered a race to outdo one another. That means bigger, better smart home tech is constantly being developed to match our digital needs and the industry is on a tremendous upward trajectory.