Full Home Remodeling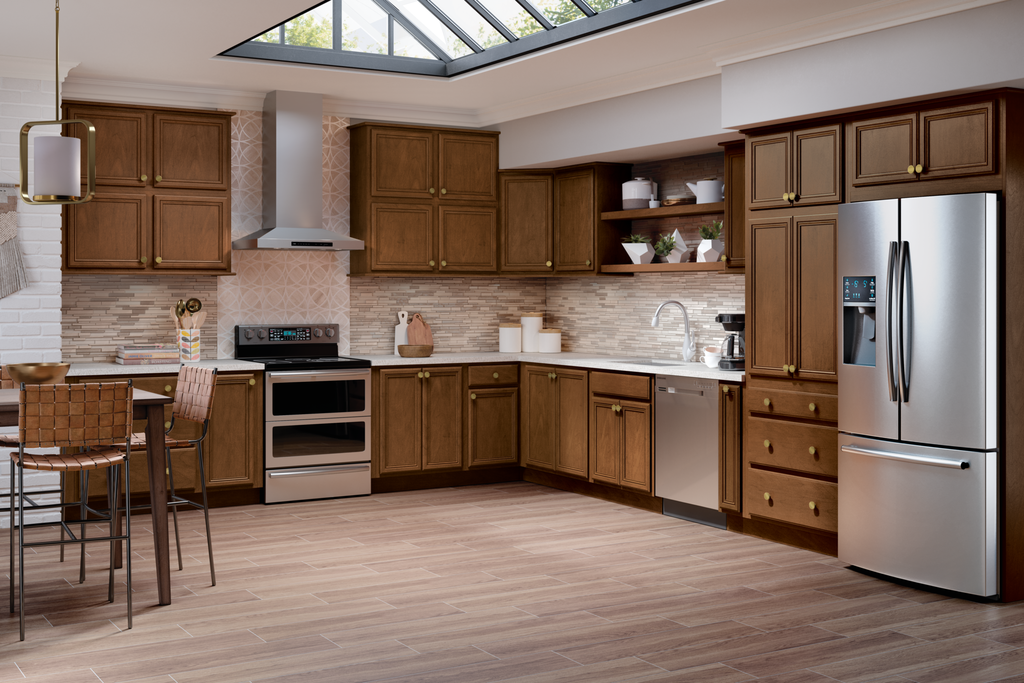 When it comes to a full home remodel, the process can be daunting. Many home owners that live in older properties want to upgrade their existing home to a more modern space. But thinking about remodeling the entire home is overwhelming. There are so many decisions to be made and the home will be a construction zone for a long period of time. Having the right contractor by your side ensures the process runs smoothly, all decisions are made, and the design meets your needs. At East Coast Construction SD, we offer full home remodeling services in Melbourne, FL and surrounding areas to ensure that your home is revamped, providing a comfortable space and protecting your overall investment.
The home remodeling process can be tricky. There is so much to consider and estimates for the project need to be exact. As the home owner, you don't want any surprises. Unfortunately, with older homes, surprises can occur. This is why the estimate is so important. The project needs to be estimated correctly and the home owner understand the full scope of the remodel. A contingency plan can be created to handle any surprises along the way. Our team works well to help create a budget-conscious plan to ensure that your entire home can be remodeled to your specifications, top to bottom.
To begin, we will visit with you and review your ideas for the home. By taking a look at your space, we can help create a plan that will meet your requirements and budget needs. We fully inspect the home to see if any problems might occur and help you to make all the decisions involving the remodel.
Check out our full home remodeling galleries below!
---