Bathroom Remodeling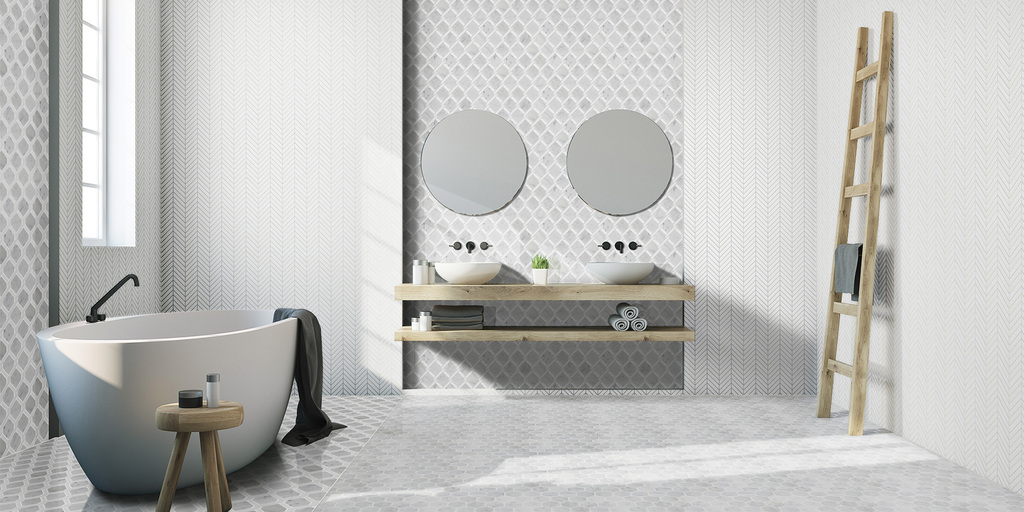 Bathrooms are the number one place that homeowners love to remodel, even more than kitchens. The space is smaller, making the job a bit easier. Plus, this reduced space means reduced cost: less flooring and paint, fewer cabinets and countertop. Since bathrooms are spaces that we use everyday, designing them to suit our personal style is important. From bright and cheery to sophisticated and elegant, modern bathroom design ideas transform utilitarian spaces into relaxing and refreshing escapes. Living with an uncomfortable bathroom never works. With our help, we can design a space that will be comfortable and function as you need it to. An example of this can be the location of the toilet or a single sink vanity. With growing families, you need the bathroom to work well. A toilet that is in an odd position can make it difficult to use. Moving the toilet to a private location, perhaps away from the door, will be helpful in creating a more user-friendly bathroom space. With a double vanity added, more people can use the bathroom at once, which is always beneficial!

Schedule a Free Consultation
At East Coast Construction SD, we enjoy helping homeowners bring their dreams to reality. From the first blueprint to the final touches, we will guide you through every aspect of the design process to make sure you get what you want. Contact us today to schedule a free consultation - call 321-676-8972. We look forward to hearing from you!
---