Residential Property Management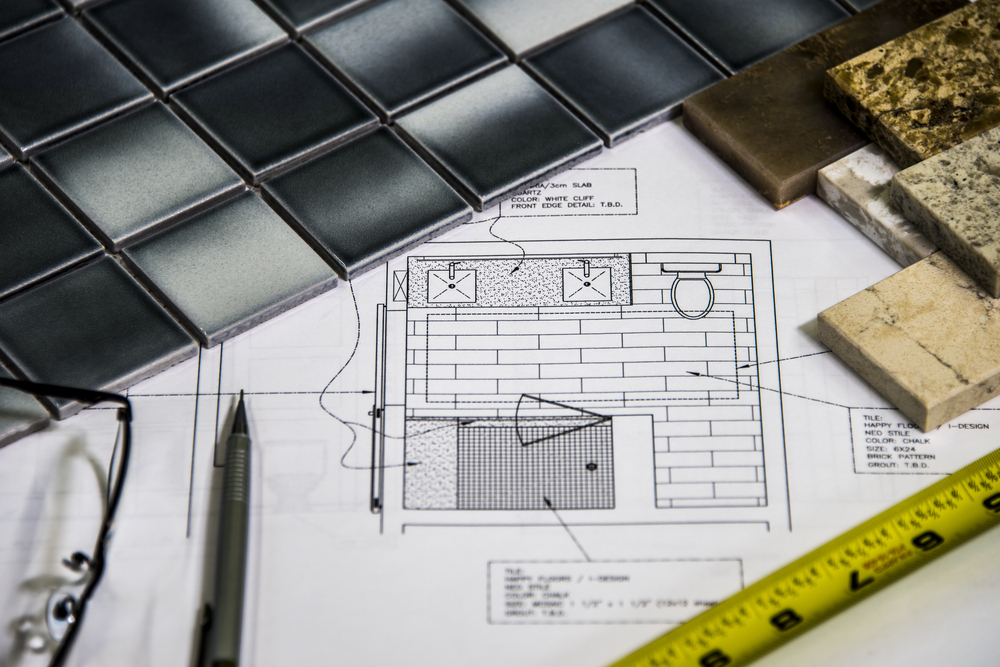 Professional Property Management from Melbourne to Port St Lucie, Florida.
At East Coast Construction SD, we offer property management services for rental property owners on Florida's Space Coast & Treasure Coast. This service encompasses several options for our clients so that all properties are managed effectively. Whether you own one or multiple properties, our management services can easily get you on the right track to success.
When maintaining a rental property, you can quickly become overwhelmed. Dealing with tenants is a 24/7 job. Tenants are constantly in contact, be it a dispute among neighbors, problems with the property such as electrical and HVAC or some other issue. You may be receiving calls after hours and you simply want to spend time with family and friends.
With a rental property at the helm, you have seasoned individuals taking care of all aspects of your property. As a property management company, we deal directly with prospective tenants as well as your existing tenants. We focus on marketing your properties, collecting rent, maintenance and repairs, handling tenant complaints and more.
With prospective tenants, we handle all vacancies within your properties. If you lose a tenant, we work quickly to find a replacement. The longer a rental stays vacant, the less money you earn. With our resources, we quickly find tenants for your properties so you can continue to receive income from all properties. Shorter vacancy cycles mean more money for your rental property business!
Finding Quality Tenants For Your Property
Tenant screening is an important part of this process. Our company focuses on tenant screening so every tenant you have within your rental properties will be of the highest quality. Screening checks cover several areas in order to find responsible tenants for your properties. For existing tenants, we offer quality services as well. We focus on every area of customer support, so your tenants stay happy and content. This includes collecting rent each month and handling any tenant complaints. No longer will you receive calls in the middle of the night or at odd hours. We take the calls for you and handle any tenant issues with ease.
Property Maintenance
Maintenance and repairs play a major role in rental property ownership. You must keep your Melbourne and Port Saint Lucie properties up to date in order to ensure that tenants enjoy their stay. With our organizational skills, we keep track of your properties needs, from regular HVAC maintenance checks to repair needs. We provide quality assistance to each property need so your tenants have fast response times to any issues that arise.
At East Coast Construction SD, we want to offer our clients the best and most effective property management services available. Your rental properties are your income and we want to help you protect your investment. By working with our seasoned team of professionals, you have access to quality rental property services, ready to continue investing in even more properties if you desire.
Contact East Coast Construction SD to Learn More
Taking the workload off your shoulders is an instant relief, allowing you to focus on other areas of your life. Contact our office today at 321-676-8972 to learn more about our professional property management services and how we can assist you.