Commercial Facility Management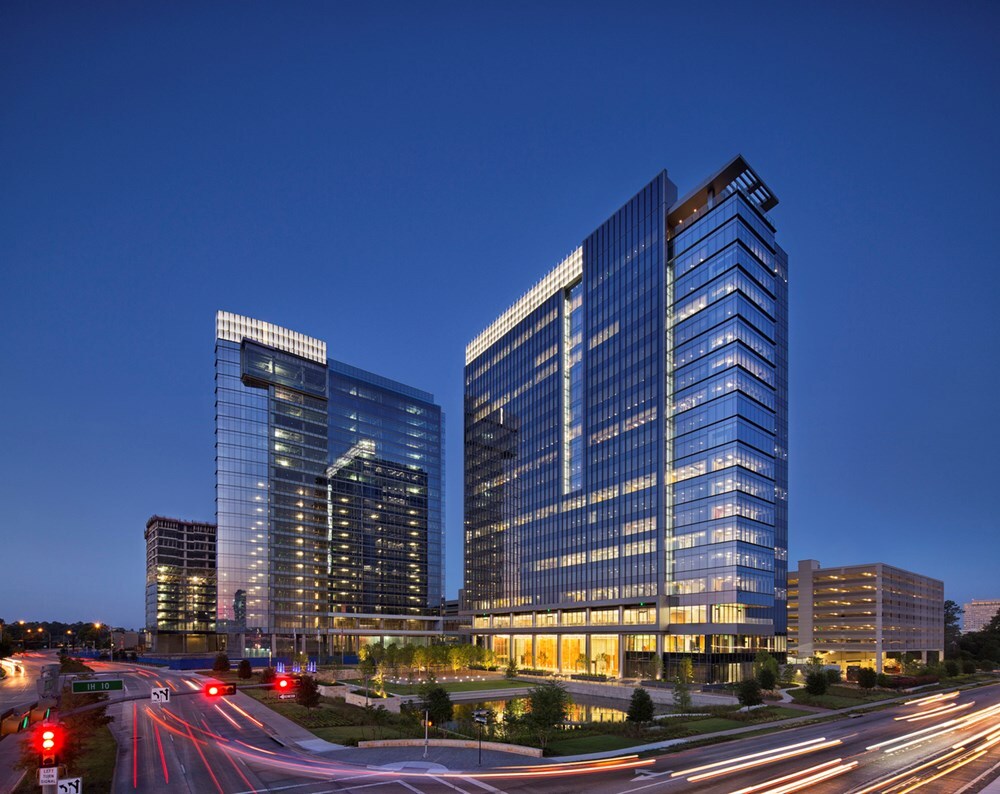 Complete and professional facility management in Melbourne & Port St Lucie, Florida.
At East Coast Construction SD INC., we provide facility management to assist in the success of our partner companies throughout Brevard, Indian River & St Lucie Counties. For a company to be successful, there must be zero downtime when it comes to critical systems. With the right facility management services in place, your customer transactions flow seamlessly and the day to day operations of your business run smoothly.
In this commercial construction service category, we offer a quality range of services to ensure that your business facility is operating safely and efficiently. When we handle your facility management needs, you can focus on the core aspects of your business. Our team will oversee building inspections, take care of the contract and/or bidding negotiations and compliance as well as provide responsive emergency maintenance, among other services.
Quality Commercial Property Management You Can Rely On
With our facility management services at your disposal, you will have all contractor and property management services within a one-stop solution. This will provide integrated maintenance, construction and building services for your commercial business. With our continued relationship, our services are an investment in your future success.
We take the time to understand your building systems and safety requirements, as well as take care of maintenance issues, industry equipment, production flow and more to ensure your success. We can provide preventative as well as reactive maintenance recommendations for your commercial property, playing a pivotal role in helping you save thousands of dollars through prevention and safety planning amount our many other service options.
Because we will fully understand your facility and equipment, we will be able to quickly respond to any issues, identify and correct manufacturing, commercial or distribution issues. We get to know your company from the inside out, ensuring that your facility is well cared for and operating smoothly. Our goal as a facility contractor is to help our commercial partners achieve maximum production payback.
We work hard to coordinate all on-site work to minimize disruption as well as recommend redesigns for factory layouts to help increase the effectiveness of day to day operations as well as save on labor costs. With the right facility management contract services, you will have access to a full range of building systems capabilities.
At East Coast Construction SD INC, we focus on offering services including construction, electrical maintenance, conveyor repairs, equipment moving and other facility services that are key to the success of your business. In this category of service, we focus our efforts on providing clients with multiple options catered to their specific needs. Our goal is to ensure functionality, comfort, efficiency, and safety within your commercial space. We provide the right people, processes, and technology to ensure that your facility is fully operational and functioning accordingly.
Contact East Coast Construction SD to Learn More
Speak to our experts today to find out more about facility management services and how you can benefit. Once we get to know more about your commercial operations, we can design a service list that will provide an enhanced opportunity for your company. Give us a call today at 321-676-8972 or fill out our online form and one of our representatives will get back to you.