Commercial Property Maintenance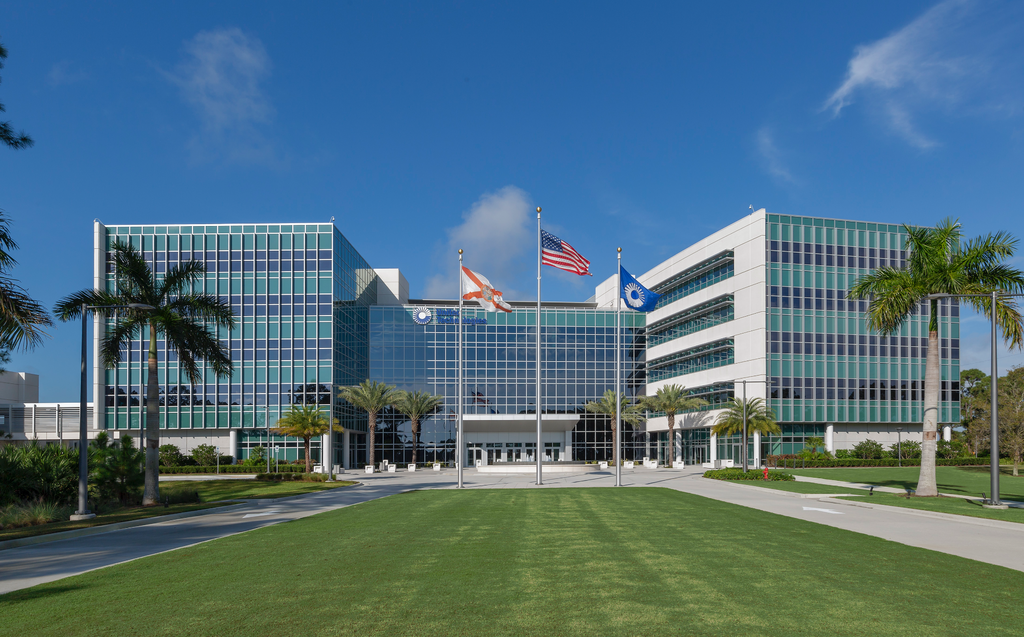 Let the professionals at East Coast Construction SD handle the maintenance of your commercial property.
At East Coast Construction SD, we strive to offer our clients quality service offerings. On top of the traditional construction services we provide our commercial clients, we also focus on maintenance needs. We understand that as the property owner on the Florida coast, you are busy with other activities and do not always have the time to maintain every function of your building. With our commercial maintenance service options, we can customize a plan to maintain the operation of your commercial properties with ease.
While the construction side is the business of building or installing a structure or system, maintenance is a service we offer that will ensure the ongoing upkeep of your facility. Your commercial business needs to thrive and to be successful, every component of the facility needs to function properly. Equipment needs to be operational, electrical components reviewed and so much more. Your day to day business operations is already full. With our maintenance services, you can rest easy knowing that your property is functioning as it should, maintained by our trained and experienced technicians. The preservation of your property, as well as any improvements, are essential to your overall success.
Let our team provide quality maintenance service for your commercial buildings. We get to know the ins and outs of your facility, easily able to provide quality maintenance servicing for every aspect of your building. Give us a call today at 321-676-8972 to learn more about how we can help you maintain the integrity of your commercial spaces.